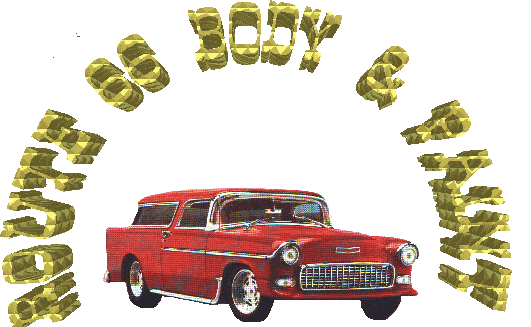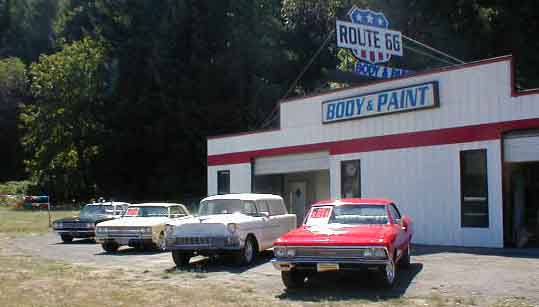 WE ARE LOCATED IN PRINEVILLE, OREGON

OUR ADDRESS IS 4854 S.E. SIOUX LP.

OUR PHONE # IS 541-416-2450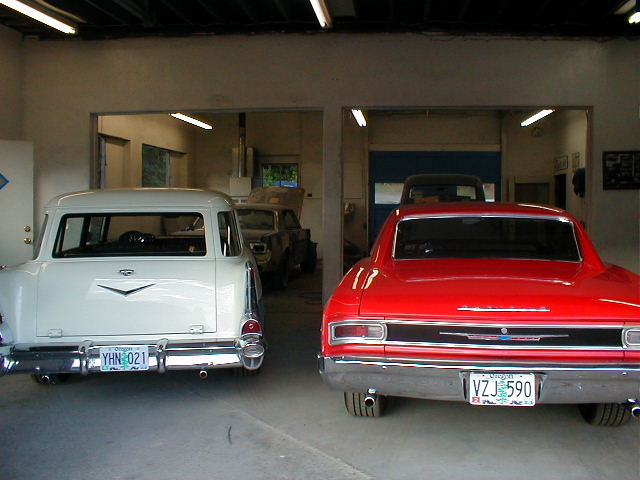 30 YEARS EXPERIENCE IN BODY & PAINT REPAIR

WE TAKE PRIDE IN OUR WORK AND WE'LL GIVE YOU THE BEST JOB FOR THE MONEY!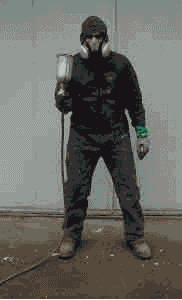 WE DO INSURANCE WORK,AND WILL WORK WITH YOUR INSURANCE COMPANY TO PUT YOUR CAR BACK TO PRE-ACCIDENT CONDITION. WE WILL PUT YOU AND YOUR CAR FIRST.