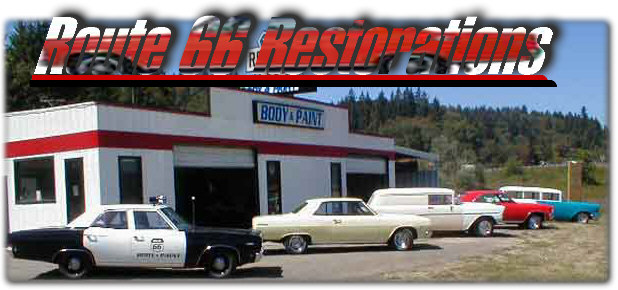 A quick guide for installing trunk seals. Supplies needed: screw driver or putty knife,masking tape, weatherstrip adhesive and scissors.

I pre-fit the trunk seal before paint so I know the latch is adjusted right and the seal fits. If you can't do that dry fit the seal before you glue.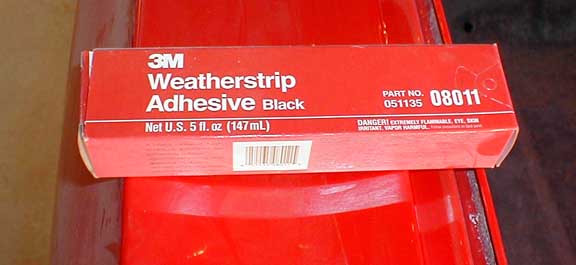 You can use any brand of adesive just get black.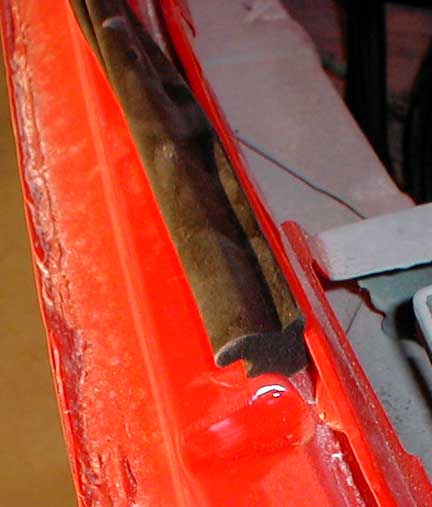 Start center at the rear of trunk , profile facing this way.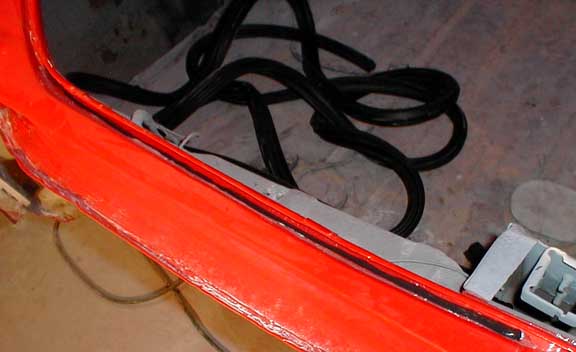 I don't follow the directions on the glue, I just lay down a bead and start cramming the seal in place.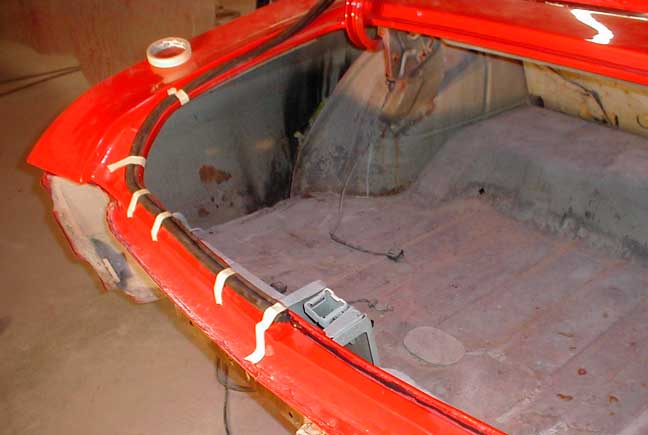 After you have the seal fitted ( you can use a screw driver or putty knife) in the channel, tape it down with masking tape. If your paint is fresh run your finger on the tape to take some of the stickey off or you might pull off your paint when you remove the tape.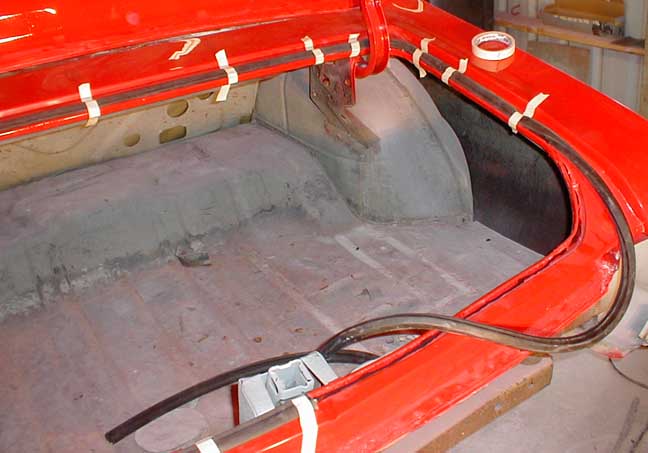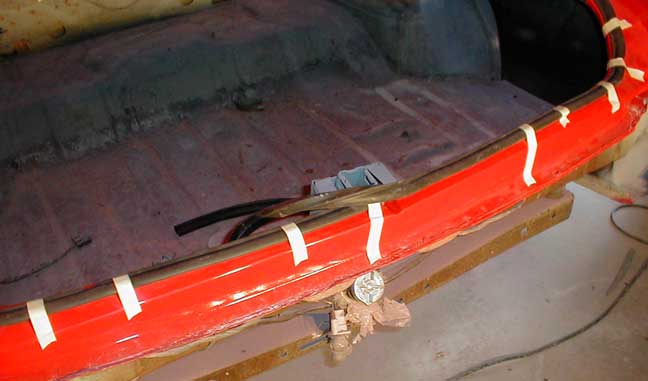 When you cut the seal at the center, cut it a little bit bigger, it makes a better seam.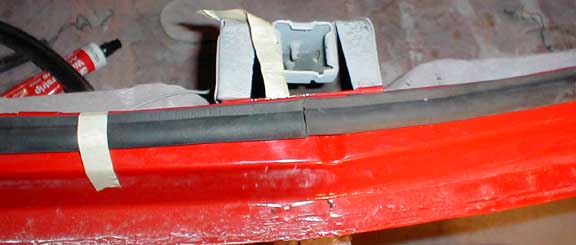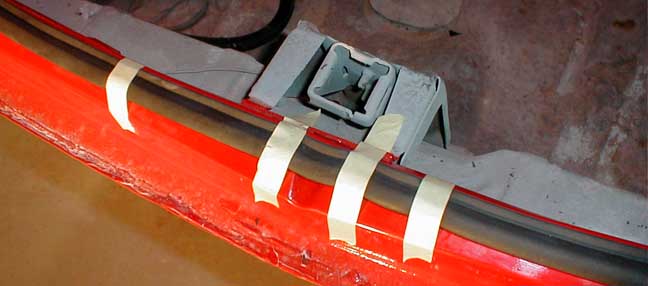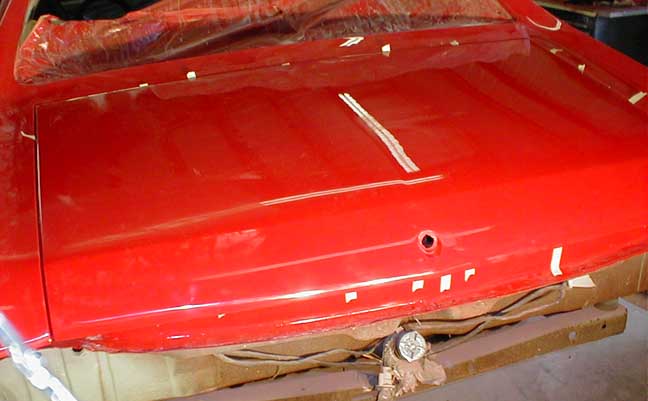 When its all taped down close the trunk and let the glue dry. I let it sit overnight.

With a new seal it should close a little tight.


All done on to the next project.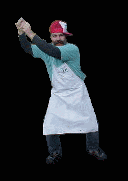 Visit my E-bay store for great buys on Weatherstrips , Seals and Clips for your Classic Chevy , Ford , Mopar.