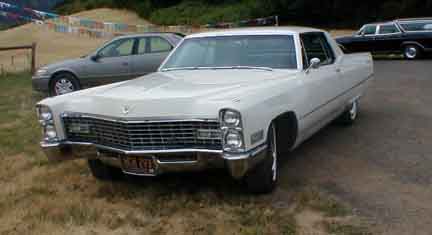 An original one owner 65,000 mile 67 Cad in the shop for minor repair.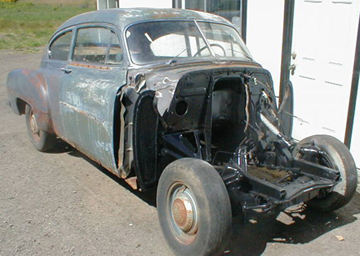 Joe's ( my son ) 51 Chevy project, waiting for the motor.

69 Vette with 427 needing lots of work

Paints all stripped, body work done , ready for paint.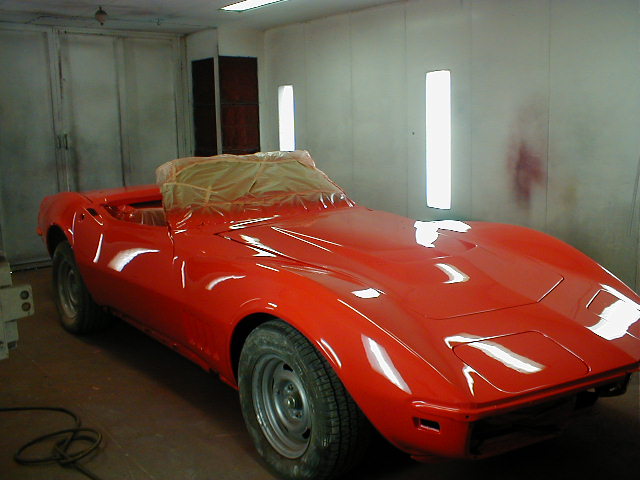 Painted and ready for the owner to put together.