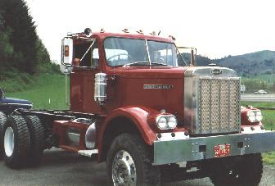 This is an old autocar. I painted it for a guy in Glide Oregon. He put a dump box on this and went to work.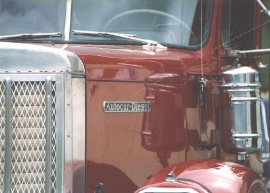 I hate painting these big turds. I'm getting to old to climb up and down. I used a new clear on this and I had to buff it out because it came out funky. I never learn and always try something I'm not familiar with.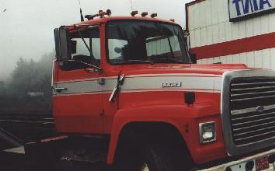 I PAINTED THIS FOR THE PEOPLE WHO PICK UP MY TRASH.DID I MENTION HOW I HATE TO PAINT THESE THINGS?

I traded some $$$$ and some backhoe work for this job.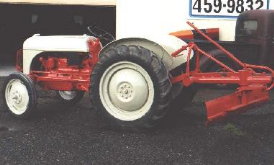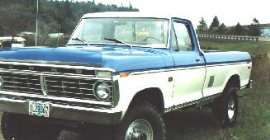 This was a nice clean ford. I still see it around and it looks good.


This my Truck, I went thru the whole thing (motor interior paint ect.) in 97. It's been a good truck. I plan to repaint it a different color when I get a chance.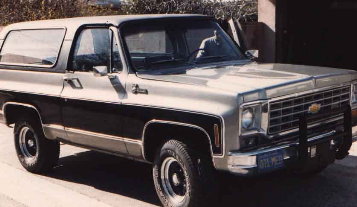 I got my compressor for this paint job.The owner (Dale)  got the paint job for a x-mas present. And Floyd Dales brother did a a t-bar ceiling for the compressor, Got that?