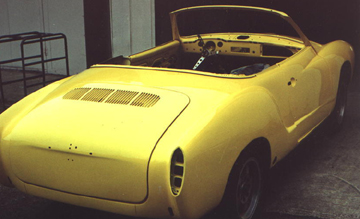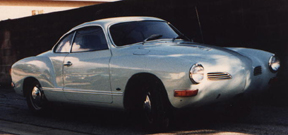 A couple of V DUB Gias , one painted in Ca. and one in Oregon.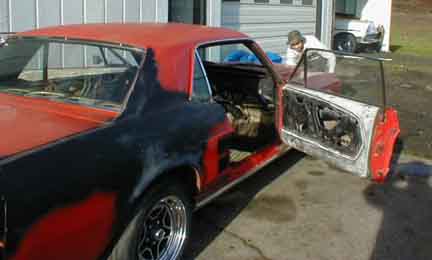 My son Jims, 67 Mustang project. We're putting it in the shop to paint the dash and doors.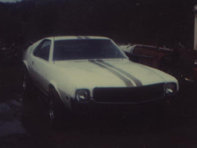 A crappy pic of a 68 or 69 AMX I painted in the early 80's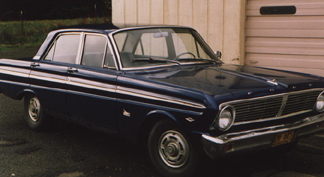 65 Falcon I used to buzz around in.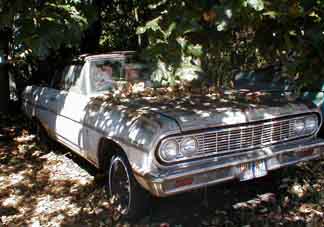 64 Malibu covert. waiting for love.