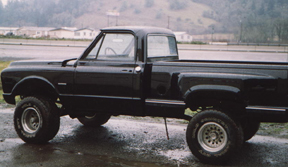 Early 70'S Chevy with later model box.


57 Chevy with big back window. I had this in 83.Thats a young David.

59 Ford with a big back window, short box,7/83.Bought to sell like the Chevy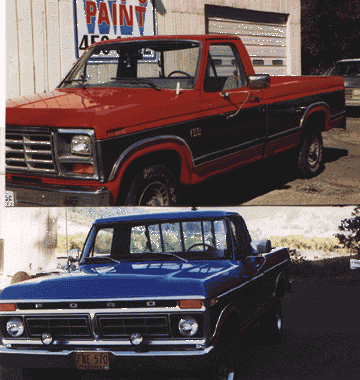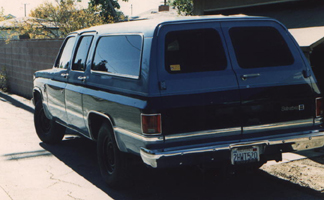 These are getting hard for me to paint. I did this a long time ago.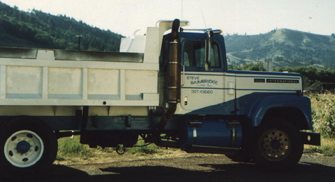 These are REALLY hard for me to paint now. I'm either old are lazy are both.